English-Speaking Lawyers in Germany
Which Lawyers in Germany? Customer reviews to help you select from the best, most experienced Lawyers in Germany
Chorusch, Lawyer in Bonn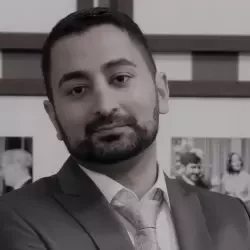 Chorusch studied Law at the University of Bonn and Business Law at the University of Leicester (MA) followed by a Doctorate in Law at the University of Bochum. Subst. Currently pursues both academic and practical work by lecturing in German and International Law while consulting companies in the fields of Business formation and immigration and residency in Germany.
Established more than
10 years ago
Present in 20
European Countries
Over 30,000 client enquiries
successfully managed
Why choose Advocate Abroad?