English-Speaking Lawyers in South Africa
Which Lawyers in South Africa? Customer reviews to help you select from the best, most experienced Lawyers in South Africa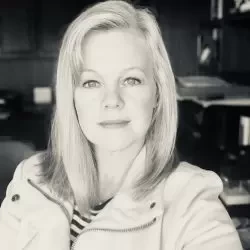 Lindie attended the University of Pretoria from 1996 until 1999 and obtained a BPROC. She was admitted as an Attorney in 2001. She specialised in labour Law for 3 years and was then admitted as a Notary and Conveyancer in 2004. Since 2004 she has been specialising in Contracts, Labour law, Conveyan... [read more]
Lindie attended the University of Pretoria from 1996 until 1999 and obtained a BPROC. She was admitted as an Attorney in 2001. She specialised in labour Law for 3 years and was then admitted as a Notary and Conveyancer in 2004. Since 2004 she has been specialising in Contracts, Labour law, Conveyancing, Notarial practice and Corporate law. She enrolled for LLM Corporate Law at the University of Pretoria in 2019.
Established more than
10 years ago
Present in 20
European Countries
Over 30,000 client enquiries
successfully managed
Why choose Advocate Abroad?
Call us Now